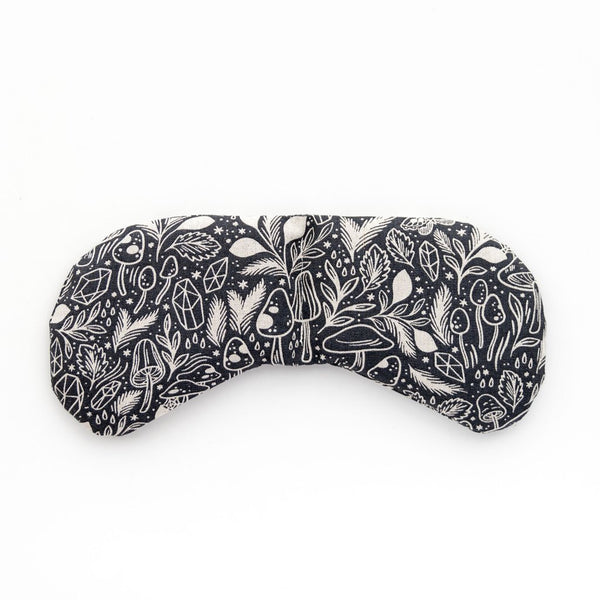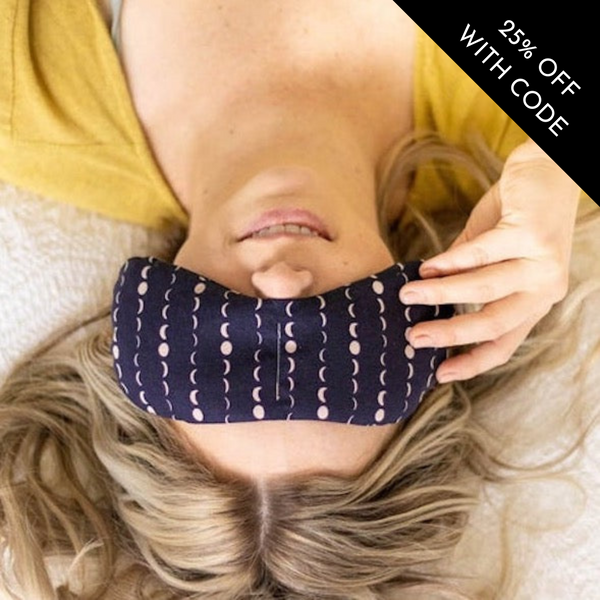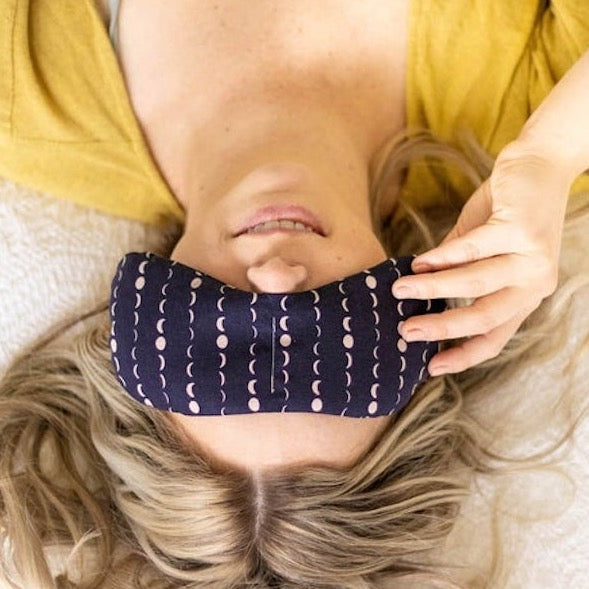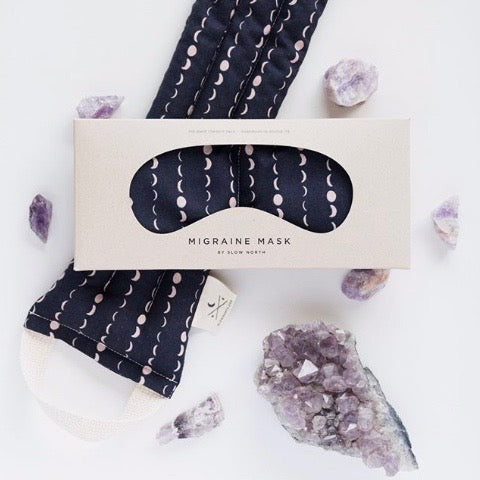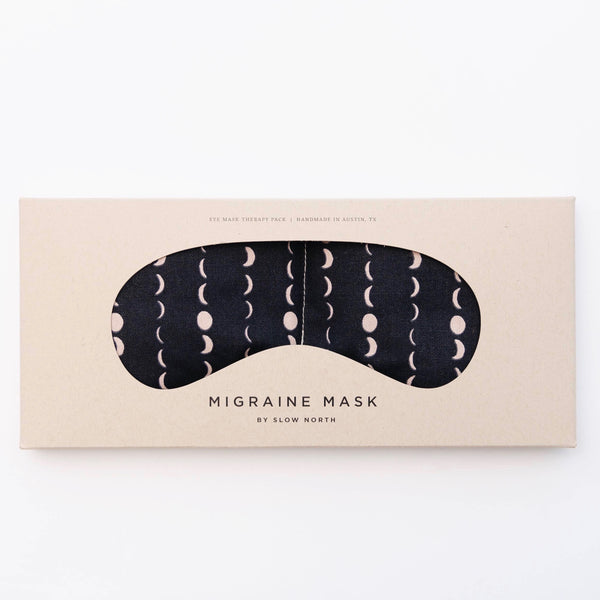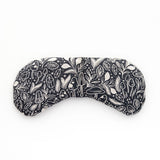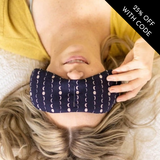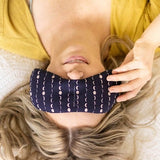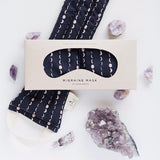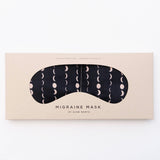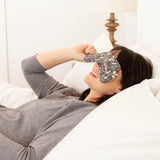 MIGRAINE MASK *SALE*
slow north // 9"x 4"
TAKE 25% OFF
 THIS ITEM 

WITH CODE "GOODBYE"

 

AT CHECKOUT. NOT VALID WITH ANY ADDITIONAL DISCOUNT OR OFFER.
VIEW THE REST OF THE 25% OFF SALE ITEMS HERE.
GOODBYE TENSION, HELLO MIGRAINE MASK!
Melt away the tension. Let Slow North's soothing migraine relief eye mask ease the pain while lifting your spirits. Relax in your own way. This well-designed eye pillow can be applied warm or cold depending on your preference. Soothe headaches and tired eyes. Cold and warm therapy packs can work wonders for pain. Your answer for natural relief. Also a great option to use for meditation as a weighted eye pillow.
Designed with your well-being in mind, this therapy pack is made with 100% cotton & linen fibers and filled with natural, unscented lentils.
If you aren't able to recycle or compost this item + packaging locally, simply send it back to us and we'll take care of the rest ❤️♻️
Optional *for additional migraine relief*: place a few drops of peppermint essential oil on the fabric and shake it up. (pure essential oils will not stain the fabric)
FOR HEAT THERAPY: place eye mask in the microwave and warm for 30 seconds. Always test the temperature of your mask before applying it to your skin. Or eye masks 

can be placed in the oven on a baking sheet at the lowest heat setting. Flip on each side in 5 minute increments until warm.

FOR COLD THERAPY: store in the freezer until ready to use.

 
Our organic skin care products are handcrafted in small batches and packaged sustainably. We have been lovingly creating in our home studio in Portland, Oregon since 2013. Each new product is tested on willing friends and family, never on animals. 
Please review our shipping and return policies before placing your order.