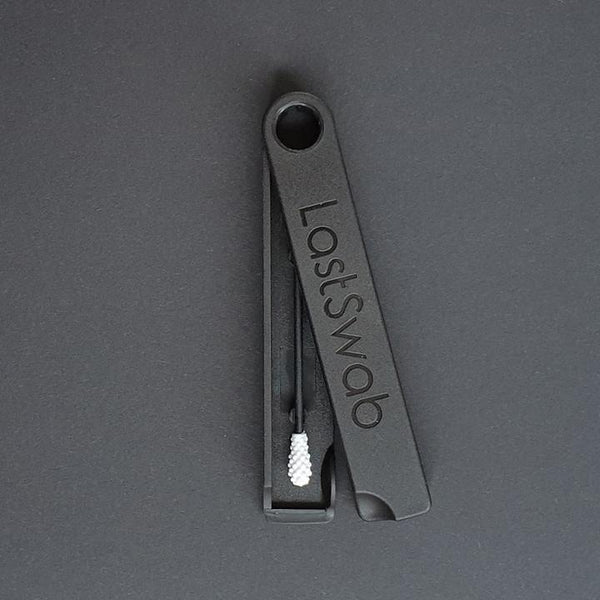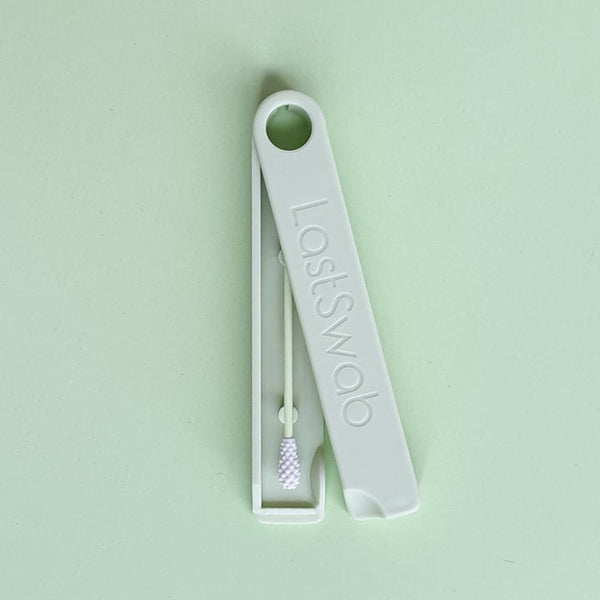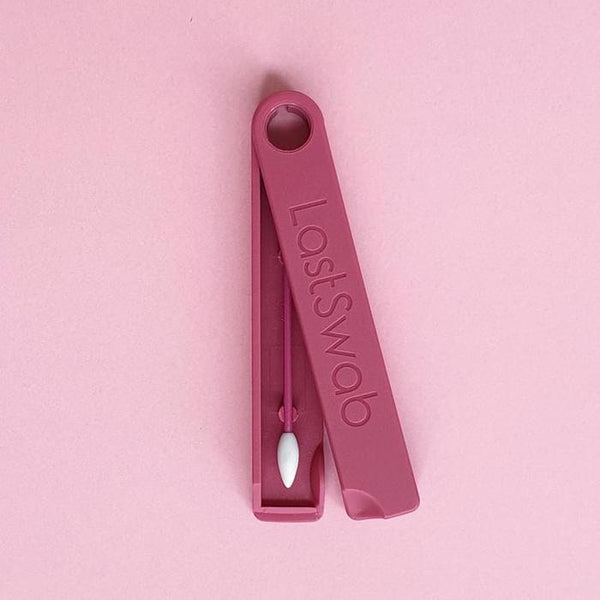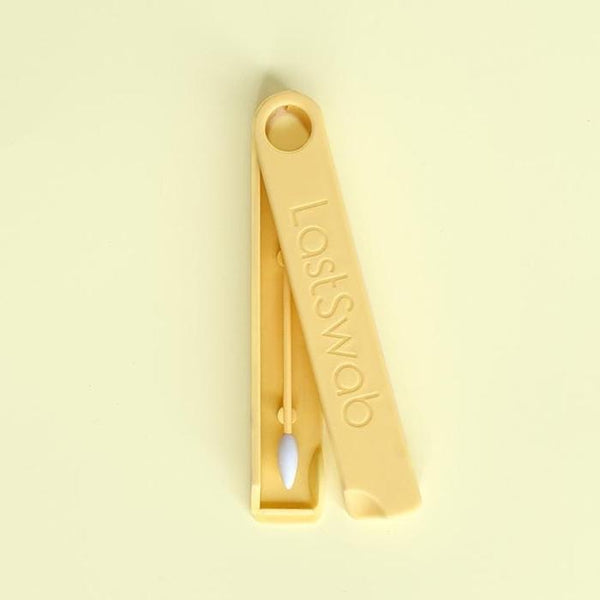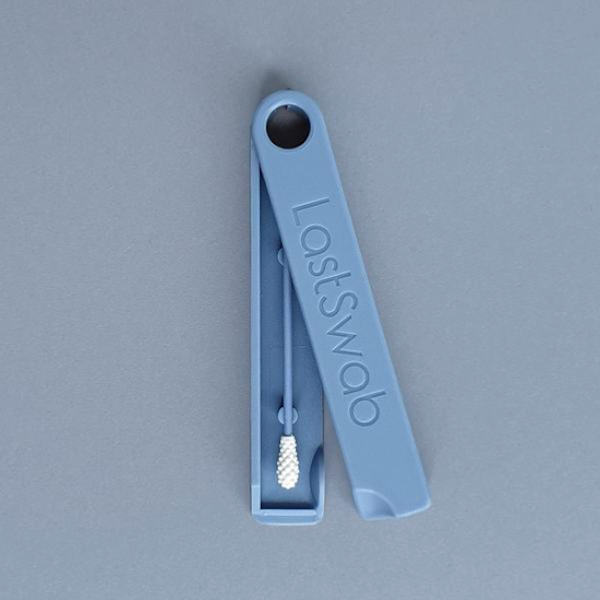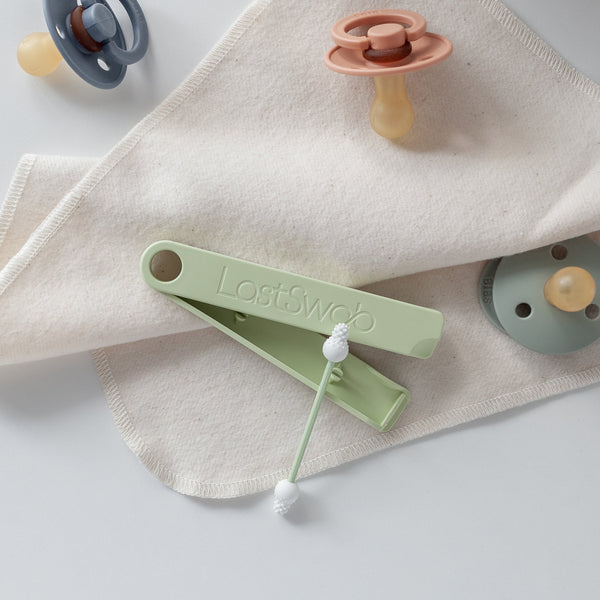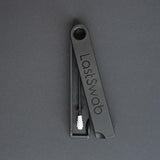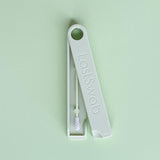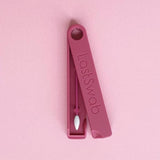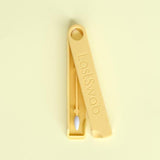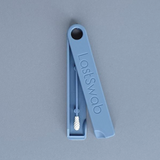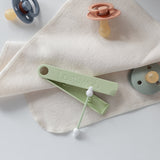 REUSABLE COTTON SWAB *SALE*
LastObject // swab + case
TAKE 25% OFF
 THIS ITEM 

WITH CODE "GOODBYE"

 

AT CHECKOUT. NOT VALID WITH ANY ADDITIONAL DISCOUNT OR OFFER.
VIEW THE REST OF THE 25% OFF SALE ITEMS HERE.
Grab yourself a reusable, sustainable and sanitary alternative to cotton swabs, buds and Q-tips! LastObject's LastSwab is a sanitary, reusable alternative to disposable cotton swabs, so it functions just the same. 
The soft ends on LastSwab are not absorbent like a conventional cotton swab. However, the big, textured surface of the basic swab collects water and can easily be dried for reuse.
The rod is nylon, the tips are made from TPE (a material often used for healthcare applications), and the case is made from PLA, a corn based material.
Use LastSwab "basic" like you would use a standard cotton swab (but please swab ears responsibly).

LastSwab "beauty" - dip the tip in makeup remover before use for optimal results

LastSwab "baby" - 

perfect for cleaning those delicate areas around the eye, outer

ears, nose and navel, or for applying cream to targeted areas
Cleaning is quick and easy using soap and water. 

NO dishwashing. NO boiling

Our organic skin care products are handcrafted in small batches and packaged sustainably. We have been lovingly creating in our home studio in Portland, Oregon since 2013. Each new product is tested on willing friends and family, never on animals. 
Please review our shipping and return policies before placing your order.