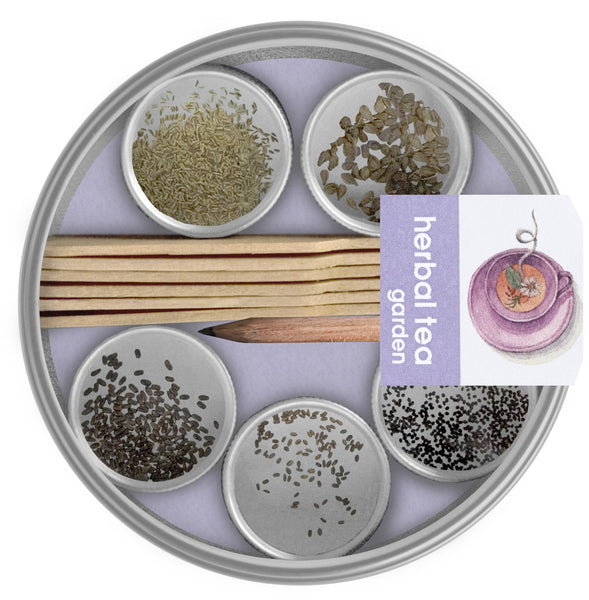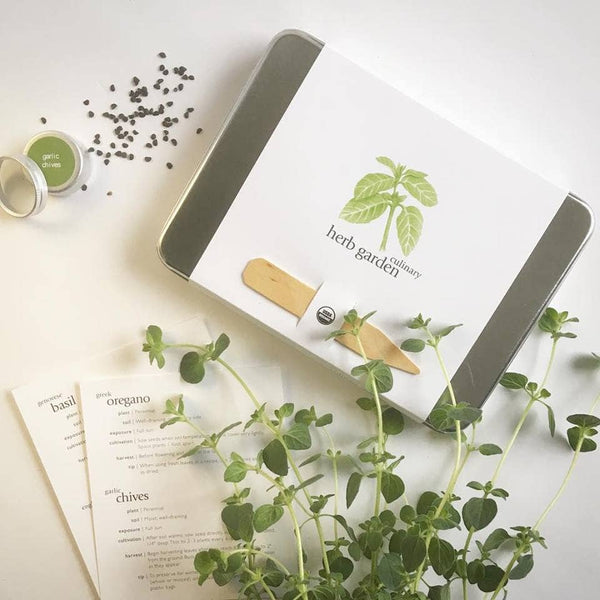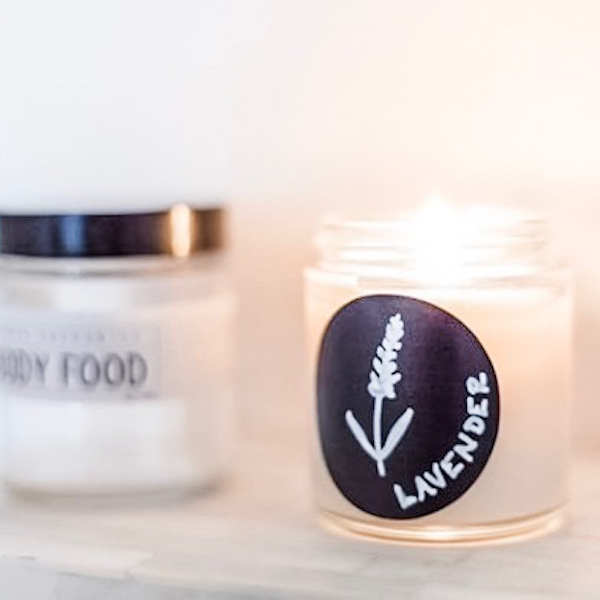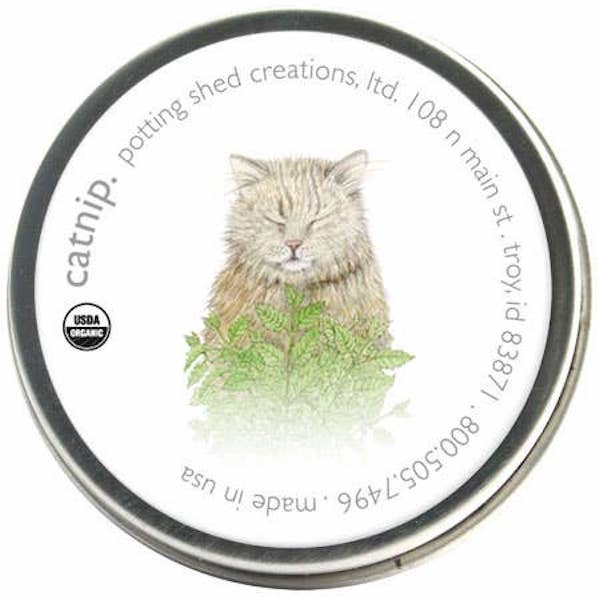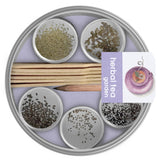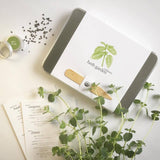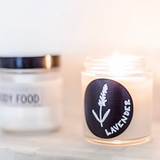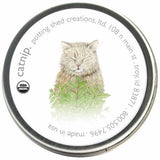 DIY REPURPOSING KITS *SALE*
**reuse your UO empties**
TAKE 25% OFF
 THIS ITEM 

WITH CODE "GOODBYE"

 

AT CHECKOUT. NOT VALID WITH ANY ADDITIONAL DISCOUNT OR OFFER.
VIEW THE REST OF THE 25% OFF SALE ITEMS HERE.
There are a variety of ways to repurpose your empty UO glass containers. Our jars can be used as succulent planters, or to store small sewing kits, bobby pins, hair ties, coins, spices, etc. Our bottles can serve as a vase for a small floral arrangement reed diffuser, or for plant propagation. But now we're making it even easier! Simply grab one of our new repurposing kits and keep that jar out of the landfill.
Glass empties are NOT included. For more ideas, check out our blog post or Pinterest board.
If you aren't able to recycle this packaging locally, simply send it back to us and we'll take care of the rest ❤️♻️
culinary herb seeds: 8 organic seed varieties (basil, parsley, garlic chives, oregano, dill, cilantro, thyme, sage), mini garden stakes, pencil, and directions. 

Perfect for use with UO's 4 or 8oz jars.

herbal tea seeds: 5 organic seed varieties (lavender, coriander, German chamomile, peppermint, and wild bergamot), mini garden stakes, and directions. Perfect for use with UO's 4 or 8oz jars.
candle: for UO's 2oz. jar. Includes soy wax, wick, and a vial of lavender essential oil - all packaged in a paper envelope.
Our organic skin care products are handcrafted in small batches and packaged sustainably. We have been lovingly creating in our home studio in Portland, Oregon since 2013. Each new product is tested on willing friends and family, never on animals. 
Please review our shipping and return policies before placing your order.