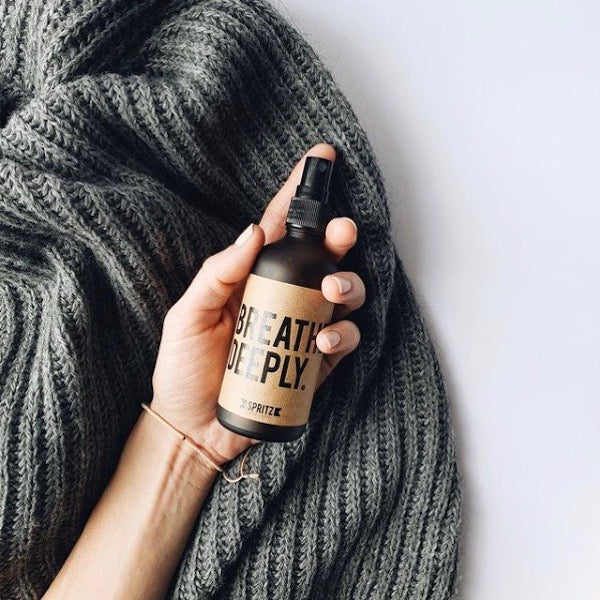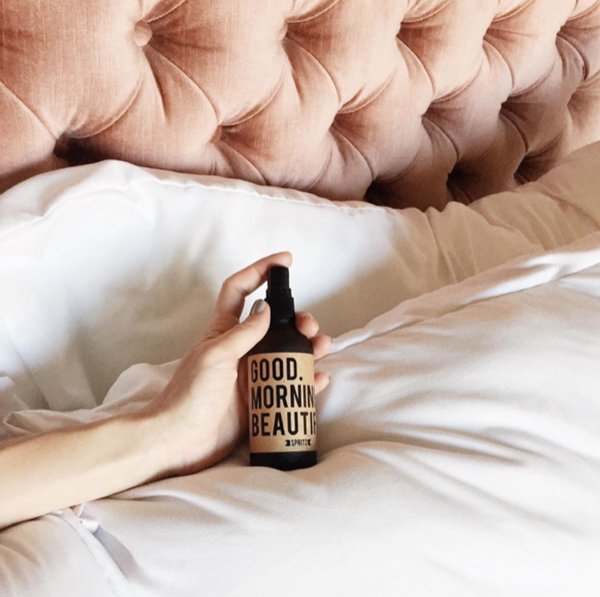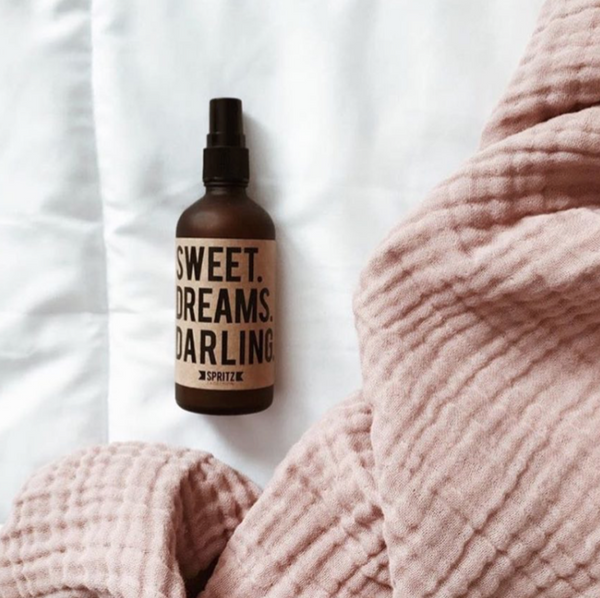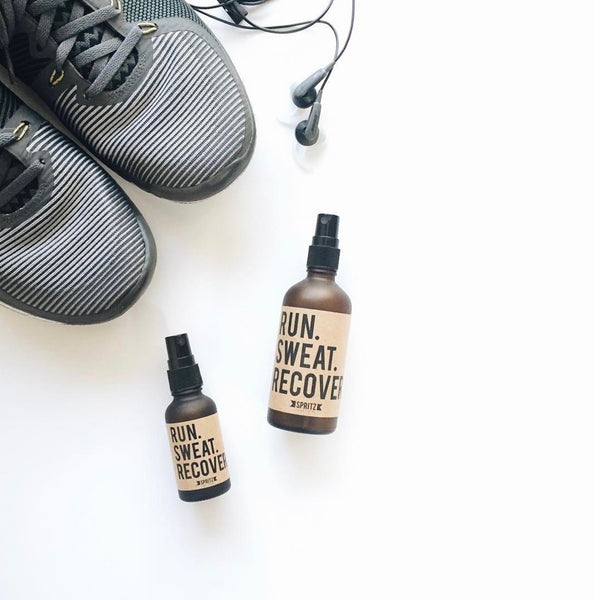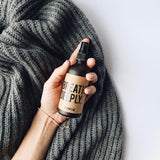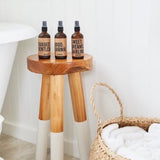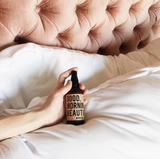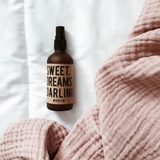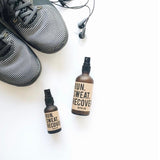 LINEN + BODY SPRAY *SALE*
happy spritz // 4oz. glass bottle
TAKE 25% OFF
 THIS ITEM 

WITH CODE "GOODBYE"

 

AT CHECKOUT. NOT VALID WITH ANY ADDITIONAL DISCOUNT OR OFFER.
VIEW THE REST OF THE 25% OFF SALE ITEMS HERE.
Create a new daily ritual, whether you're looking to be uplifted, or for some much needed relaxation. Fragranced only with 100% pure essential oils, absolutes, and botanicals, Happy Spritz' spray is perfect for those who have an aversion to traditional linen + body sprays. Spritz liberally. 
Packaged in an eco-friendly glass bottle. If you aren't able to recycle this packaging locally, simply send it back to us and we'll take care of the rest ❤️♻️
"Good Morning, Beautiful" keynotes: organic sweet orange + lemon peel
"Breathe Deeply" keynotes: peppermint + eucalyptus
"Sweet Dreams, Darling" keynotes: lavender + chamomile
"Run Sweat Recover" keynotes: spearmint + tea tree
Spritz (2-3 sprays) directly on your face and body, whenever you need a little boost.
Our organic skin care products are handcrafted in small batches and packaged sustainably. We have been lovingly creating in our home studio in Portland, Oregon since 2013. Each new product is tested on willing friends and family, never on animals. 
Please review our shipping and return policies before placing your order.