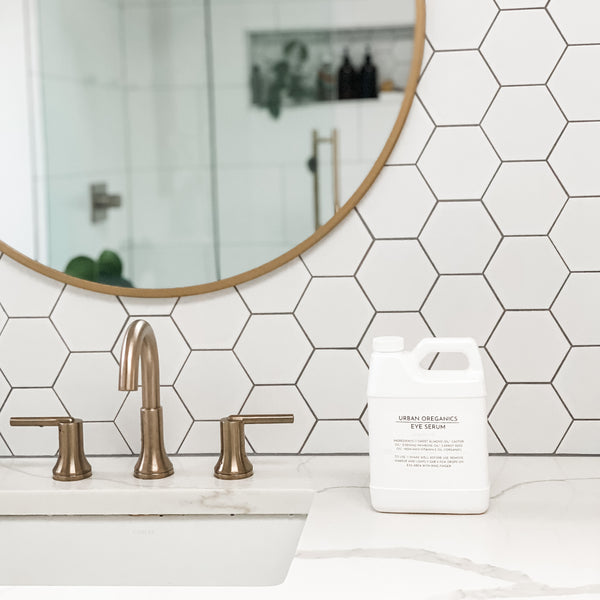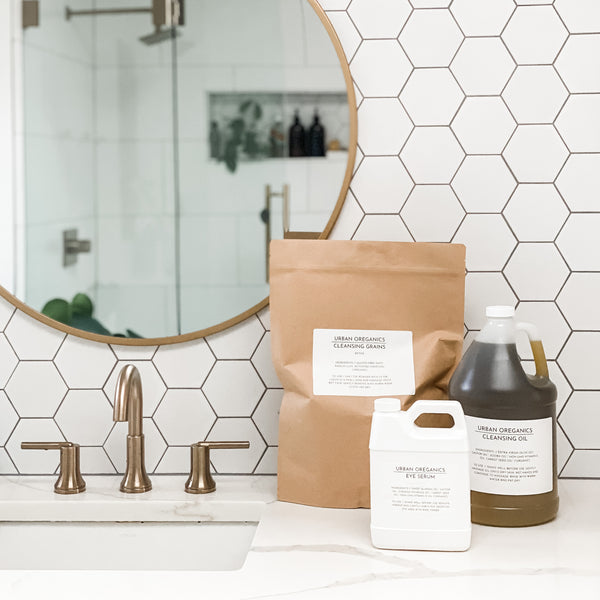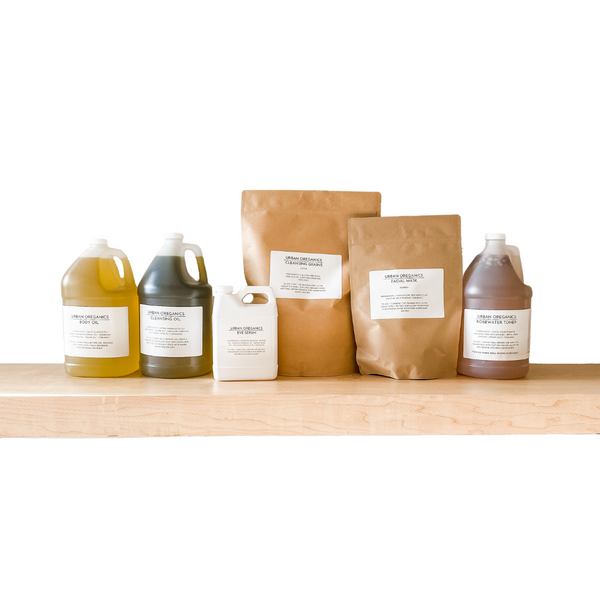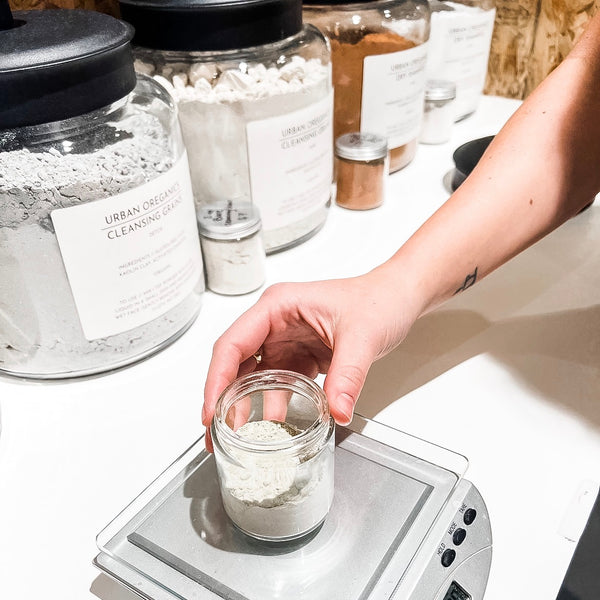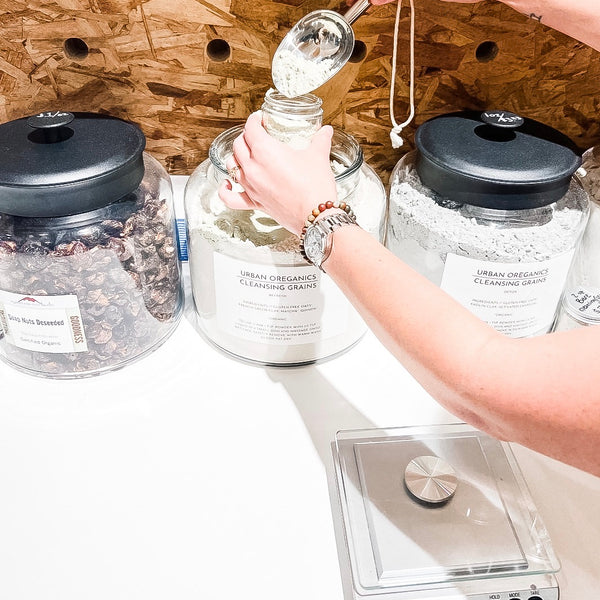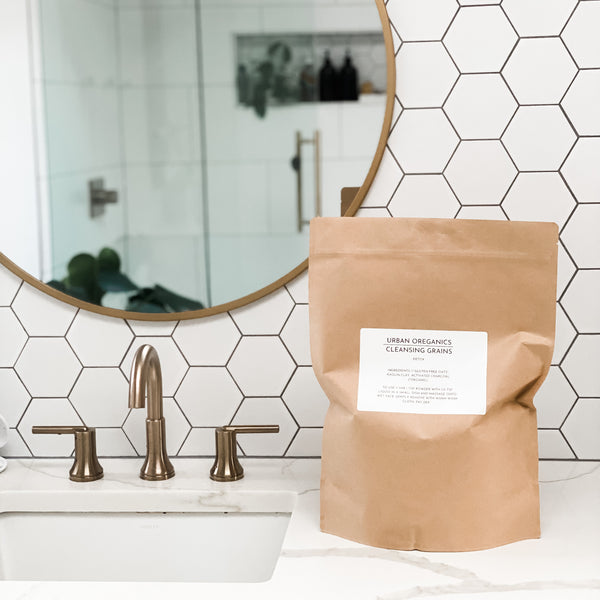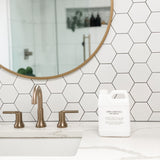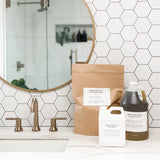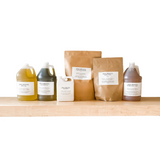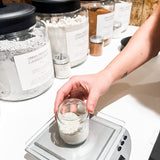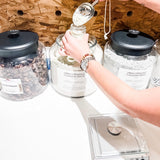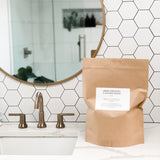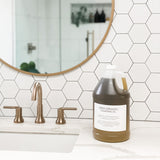 BULK SIZES FOR YOUR ZERO WASTE REFILL SHOP OR SPA BACK BAR!
View pricing breakdown and print labels HERE
60% off retail value
MSRP is set at 10% off packaged retail value
Liquid products will come in repurposed, recyclable plastic jugs with flat plastic cap to be transferred into your preferred air-tight dispenser. These may be sent back to us to refill.
Dry products will come in biodegradable/compostable bags to be transferred into your preferred air-tight container. These may be sent back to us for reuse.
Creams and scrubs are not currently available in bulk packaging
Bulk products are made-to-order and may have ~2 week turnaround time
Minimum order $200
If you have a brick & mortar shop, we recommend ordering one retail unit to allow for customer sampling and a complimentary "TRY ME" kit to mark as testers.
Wholesale terms & conditions can be found here.
Click here for product photos which can be used on your website and social media pages. Please tag/mention us on social media when using our photos.
Our organic skin care products are handcrafted in small batches and packaged in recyclable containers. We have been lovingly creating in our home studio in Portland, Oregon since 2013. Each new product is tested on willing friends and family, never on animals. 
Please review our shipping and return policies before placing your order.