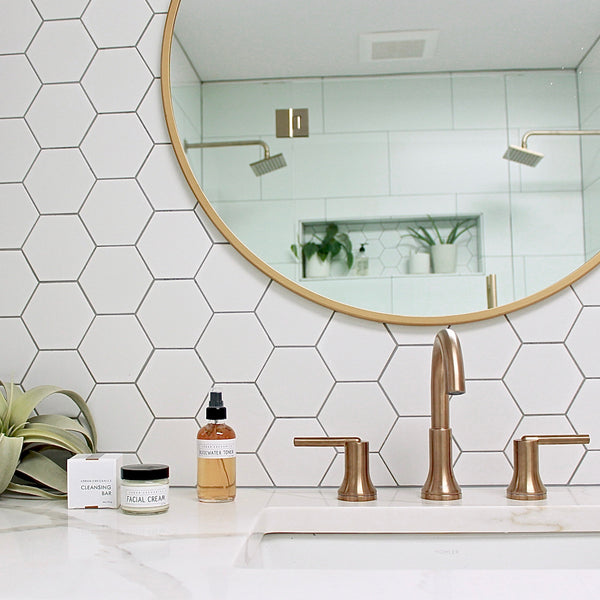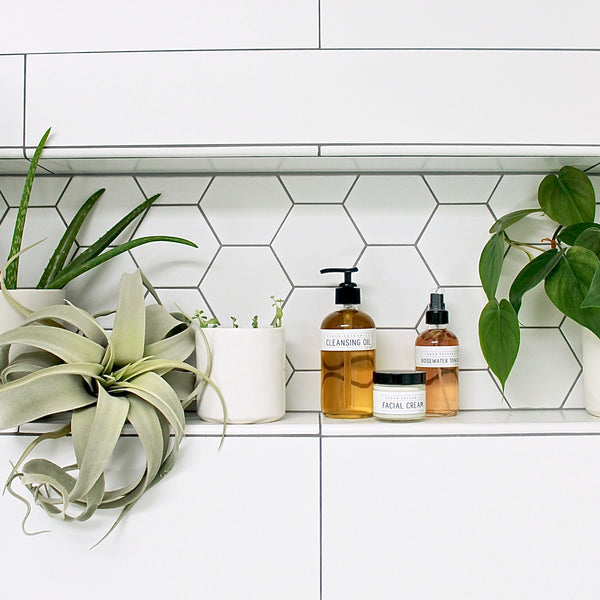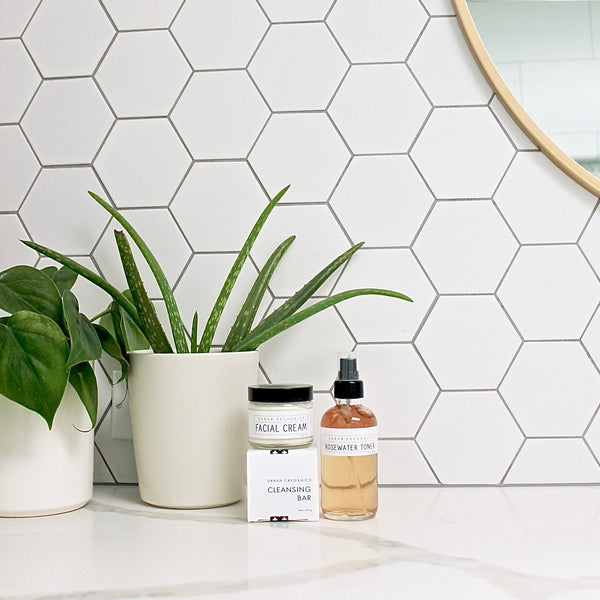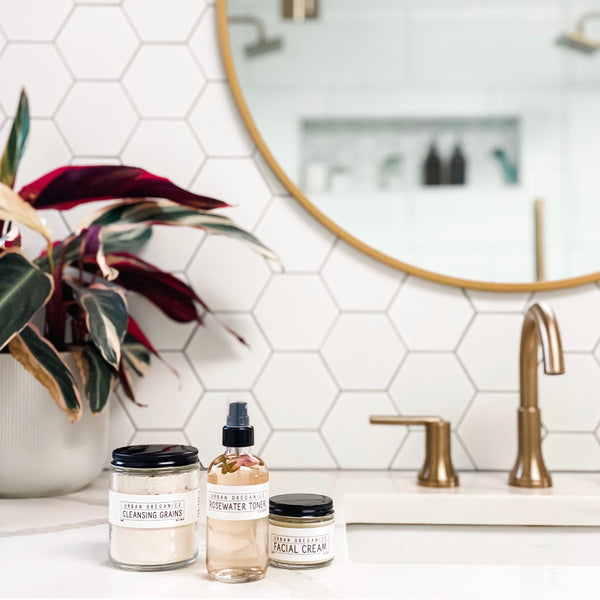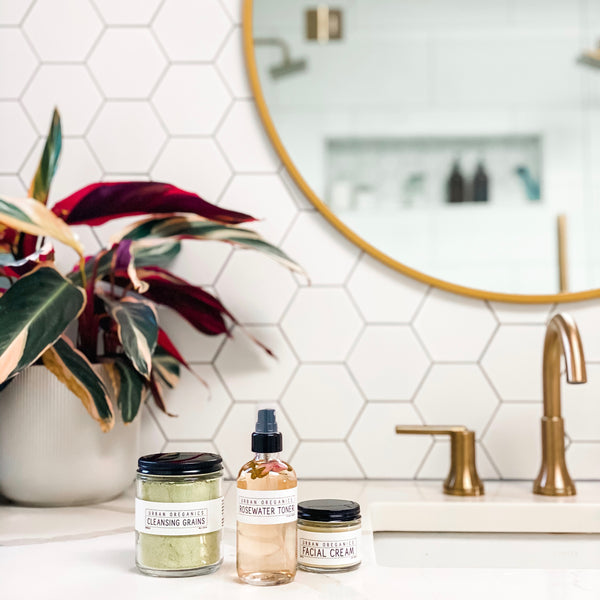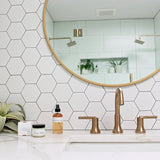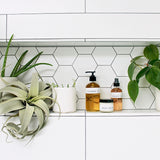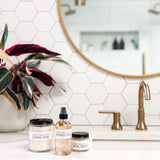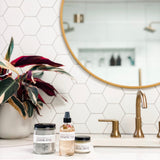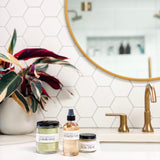 SKIN CARE SET
urban oreganics // 3 piece set
Take 10% off your skin care set - enter code

GIFTSET

 at checkout. Not valid with any additional discount or offer.
Curate and customize our skin care set to create a unique bundle for your clean skin care journey! Includes:
Cleanser of your choice (see below)
Facial Cream - choose from no SPF or SPF 20
Packaged in an eco-friendly glass containers. Send your UO empties back to us for rewards credit, or simply reuse or recycle ❤️♻️
Instructions included.
For maximum longevity, store in a cool, dry location away from direct sunlight.
We recommend mixing in a few drops of pure essential oil for the following benefits:
lavender: stress relief, anti inflammatory, enhances blood circulation

grapefruit: treats discoloration/pigmentation, protects against sun damage, anti aging
melaleuca (tea tree): acne-fighting, repels insects, relieves eczema and psoriasis
lemongrass: sterilizes pores, strengthens skin tissue, bug repellent, antiseptic
frankincense: treats acne, anti-aging, relieves razor burn, strengthens nails
Our organic skin care products are handcrafted in small batches and packaged in recyclable containers. We have been lovingly creating in our home studio in Portland, Oregon since 2013. Each new product is tested on willing friends and family, never on animals. 
Please review our shipping and return policies before placing your order.