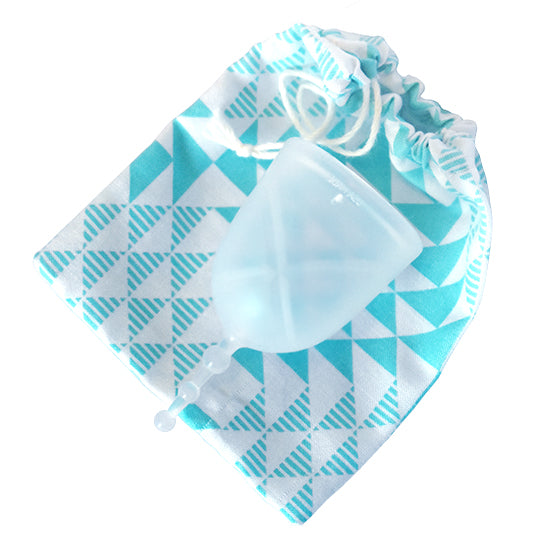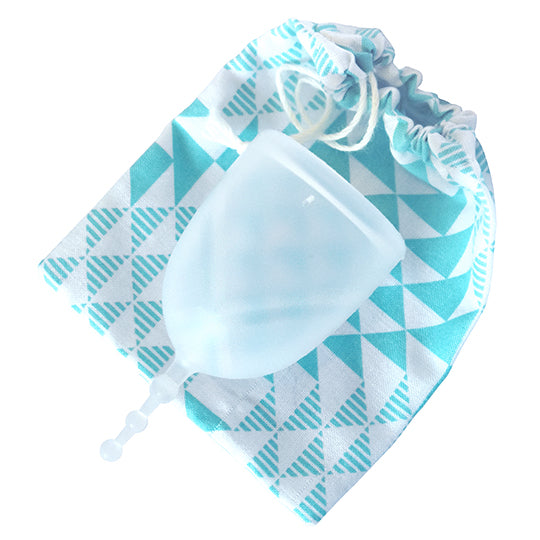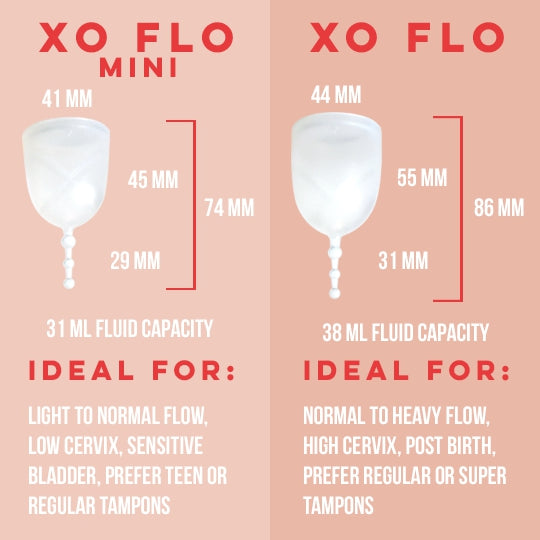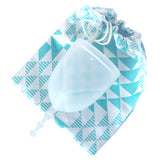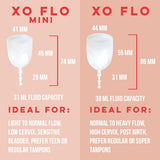 MENSTRUAL CUP *SALE*
glad rags // eco-friendly tampon alternative
TAKE 25% OFF
 THIS ITEM 

WITH CODE "GOODBYE"

 

AT CHECKOUT. NOT VALID WITH ANY ADDITIONAL DISCOUNT OR OFFER.
VIEW THE REST OF THE 25% OFF SALE ITEMS HERE.
Are you ready to ditch disposables? We've researched the world of menstrual cups and brought in the brand most recommended by our customers. Glad Rags' menstrual cup is flexible, internally-worn, and made with body-safe medical grade silicone. A menstrual cup is the perfect eco-friendly swap for disposable tampons or pads. It collects (rather than absorbs) monthly menstrual flow, and can remain in the body for up to 12 hours at a time, unlike a tampon which should be changed more frequently. Includes mini carrying bag.
In addition to being a more environmentally friendly option, cup users save thousands of dollars by omitting disposable sanitary items from their monthly expenses.
MINI: holds 31ml. Intended for those with lighter flow, low cervix, a sensitive bladder, or who haven't given birth.
REGULAR: holds 38ml. Intended for those with heavier flow, higher cervix and who have given birth.  
full instruction and care booklet included with your purchase
soft beaded stem is designed to be trimmable (but super comfortable when left untrimmed as well)
Our organic skin care products are handcrafted in small batches and packaged sustainably. We have been lovingly creating in our home studio in Portland, Oregon since 2013. Each new product is tested on willing friends and family, never on animals. 
Please review our shipping and return policies before placing your order.