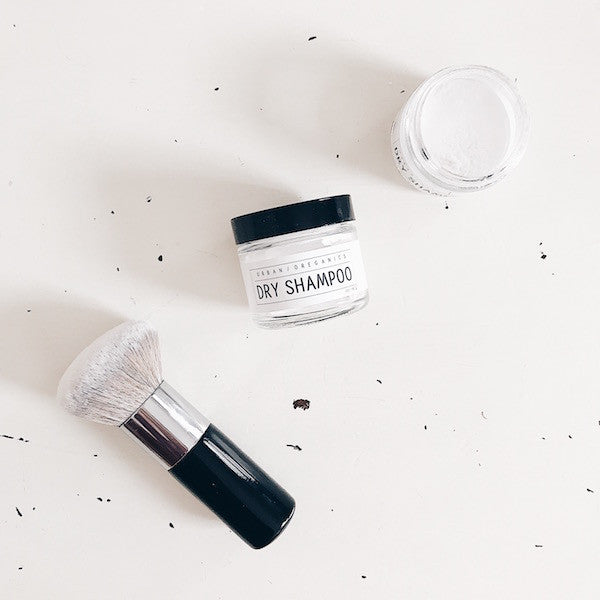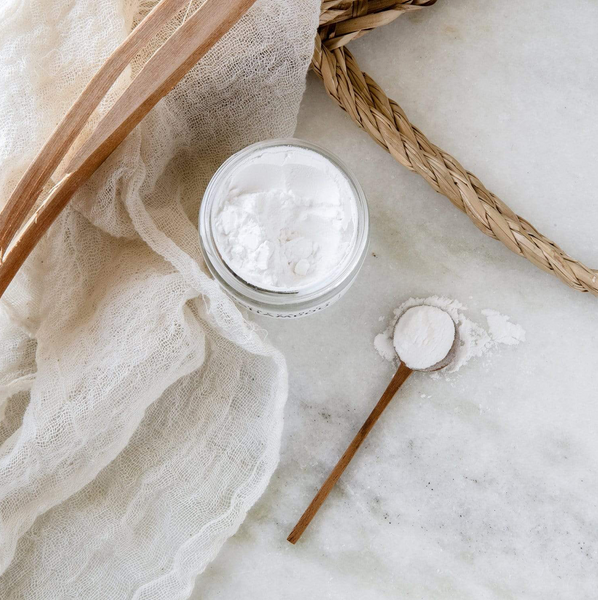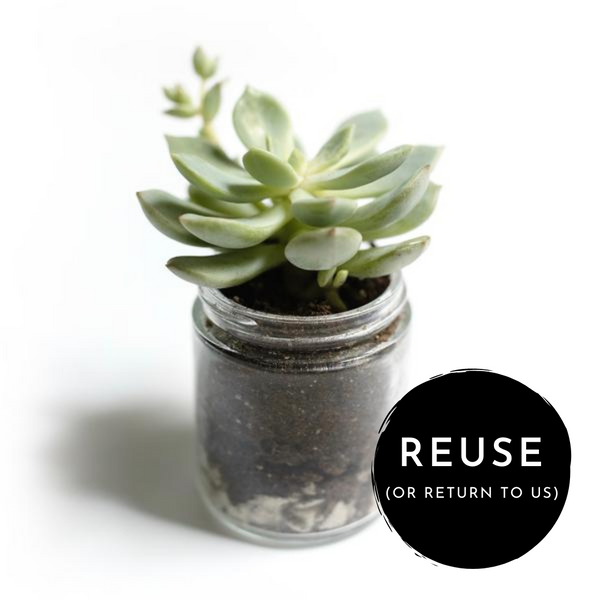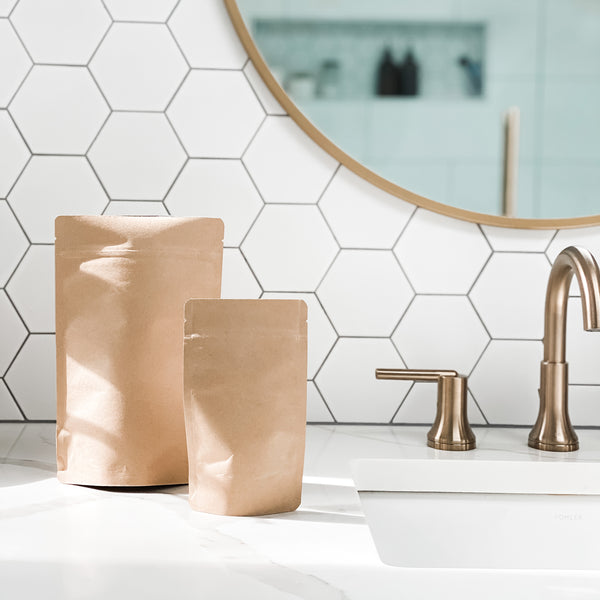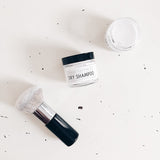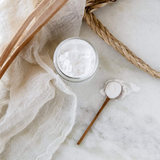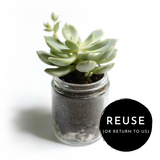 DRY SHAMPOO: LIGHT
urban oreganics // glass jar or biodegradable bag
Not only will our dry shampoo leave your hair looking cleaner and more voluminous, but it also hides grow out between visits to the salon! 
Do you have dark hair? We have a dark version just for you!
Packaged in an eco-friendly glass jar with metal cap. Send your UO empties back to us for rewards credit, or simply reuse or recycle ❤️♻️
Our ingredients are always 100% natural & vegan.
kaolin clay: absorbs dirt + bacteria
arrowroot powder*: volumizes hair
*organic
These statements have not been evaluated by the Food and Drug Administration. This product is not intended to diagnose, treat, cure, or prevent disease.
Dip a cosmetic brush into the powder and tap off the excess in cap. Apply to dry roots and brush through.
For maximum longevity, store in a cool, dry location away from direct sunlight.
We recommend mixing in a few drops of pure essential oil for the following benefits:
lavender: stress relief, anti inflammatory, enhances blood circulation
wild orange: anti-septic, anti-inflammatory, anti-depressant, alleviates anxiety
ylang ylang: promotes hair growth, retains moisture
lemon: antibacterial, anti-fungal, anti-aging, treats dandruff
Our organic skin care products are handcrafted in small batches and packaged sustainably. We have been lovingly creating in our home studio in Portland, Oregon since 2013. Each new product is tested on willing friends and family, never on animals. 
Please review our shipping and return policies before placing your order.