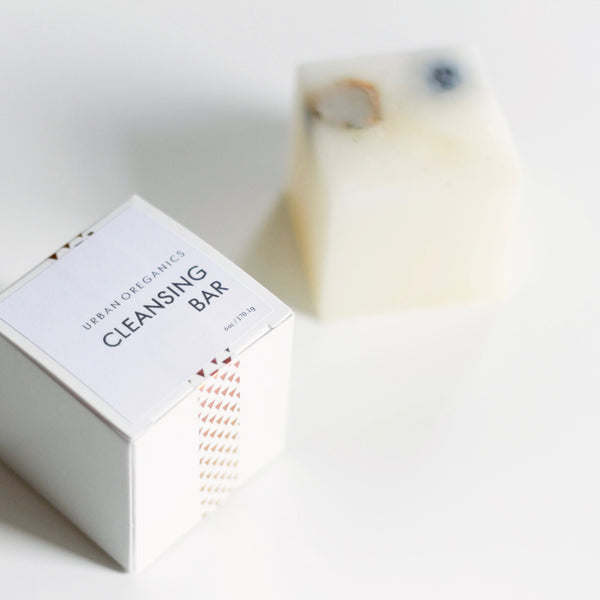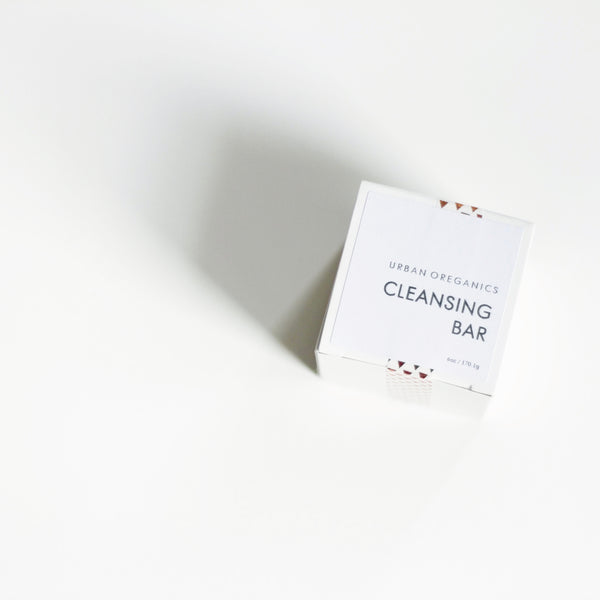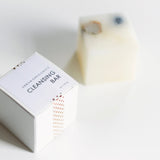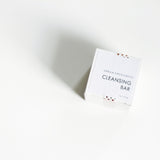 *CLEANSING BAR: SIMPLY COCONUT
wholesale // 6oz. soap bar
Our multi-purpose organic coconut soap naturally cleanses hair, face, body, and hands. Nourishes and moisturizes, while leaving you squeaky clean. Ideal for sensitive skin, and safe for all skin types.
Declutter your shower or take it on the go - it's the perfect travel beauty product for all-in-one cleansing! And no need to even use a conditioner with our shampoo bar, since it won't strip your hair of its natural oils. Packaged in a recyclable/compostable paper box.
Find more cleansing bar tips & tricks on the blog.
RETAIL VALUE: $12
Minimum 3 units per product
Minimum order $200
If you have a brick & mortar shop, we recommend ordering one extra unit to allow for customer sampling and a complimentary "TRY ME" kit to mark these products as testers.
Wholesale terms & conditions can be found here.
Click here for product photos which can be used on your website and social media pages. Please tag/mention us on social media when using our photos.
Our ingredients are always 100% natural & vegan.
pure virgin coconut oil*: hydrates and conditions, retains moisture, anti bacterial, controls frizz
non-GMO vitamin e oil: protects and repairs, controls frizz
castor oil*: treats sunburn, treats acne, reduces the appearance of stretch marks and scars, anti aging, retains moisture, controls frizz
coconut*: restores brittle hair and split ends, detangles hair, retains moisture, anti aging
soap nuts*: naturally cleanses
sea salt
distilled water
*organic
These statements have not been evaluated by the Food and Drug Administration. This product is not intended to diagnose, treat, cure, or prevent disease.
sensitive skin

dry skin

all skin types
For easiest use, cut bar in thirds and store excess pieces in provided box

Lather bar directly onto skin or hair, and rinse with warm water

Give your hair a few weeks to adjust, as it will need to expell the chemicals from your commercial shampoo. For best results while transitioning, wash hair twice and follow with a vinegar rinse (1 tbsp. white vinegar per pint of water).

Because this bar will not strip your hair of its natural oils, there is no need to use a conditioner. 

For maximum longevity, store in a cool, dry location away from direct sunlight.
Our organic skin care products are handcrafted in small batches and packaged in recyclable containers. We have been lovingly creating in our home studio in Portland, Oregon since 2013. Each new product is tested on willing friends and family, never on animals. 
Please review our shipping and return policies before placing your order.